Kindergarten graduation is in the books. Congratulations to the #emwolves Class of 2034!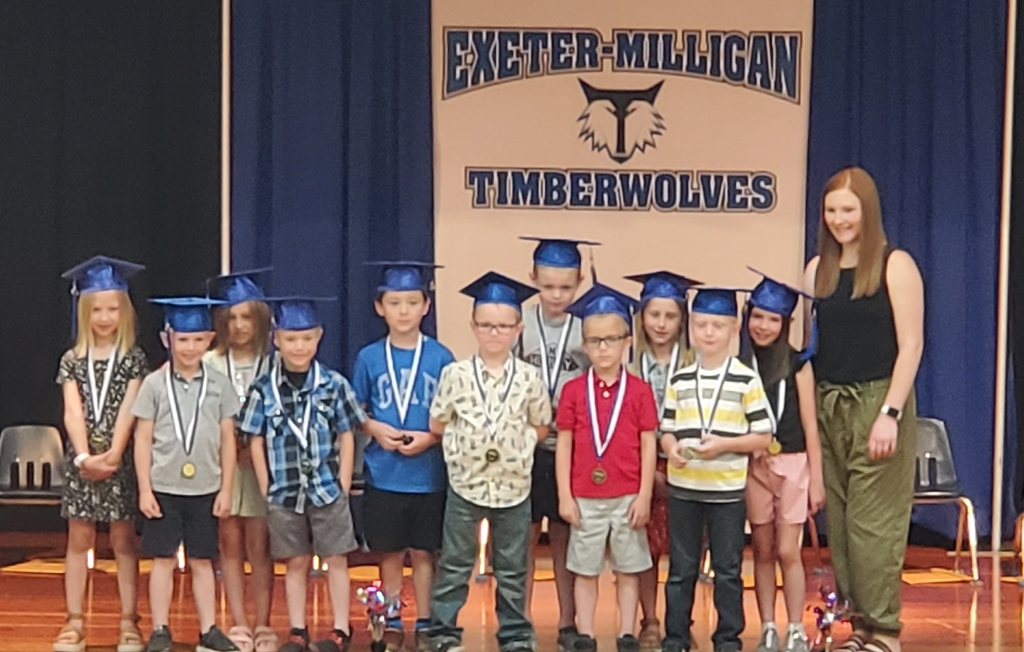 Congrats to #emwolves Tyler Due, Cameran Jansky, Jozie Kanode, Jasmine Turrubiates, and Savana Krupicka on qualifying for the Class D State Track Meet!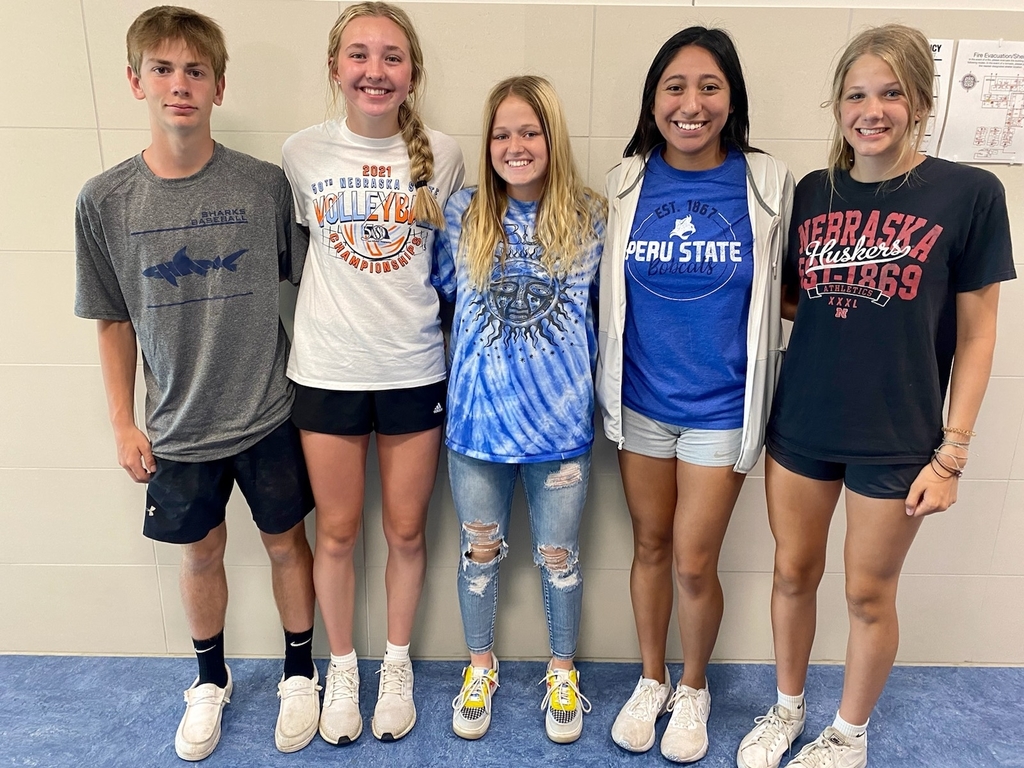 Congratulations to the Class of 2022!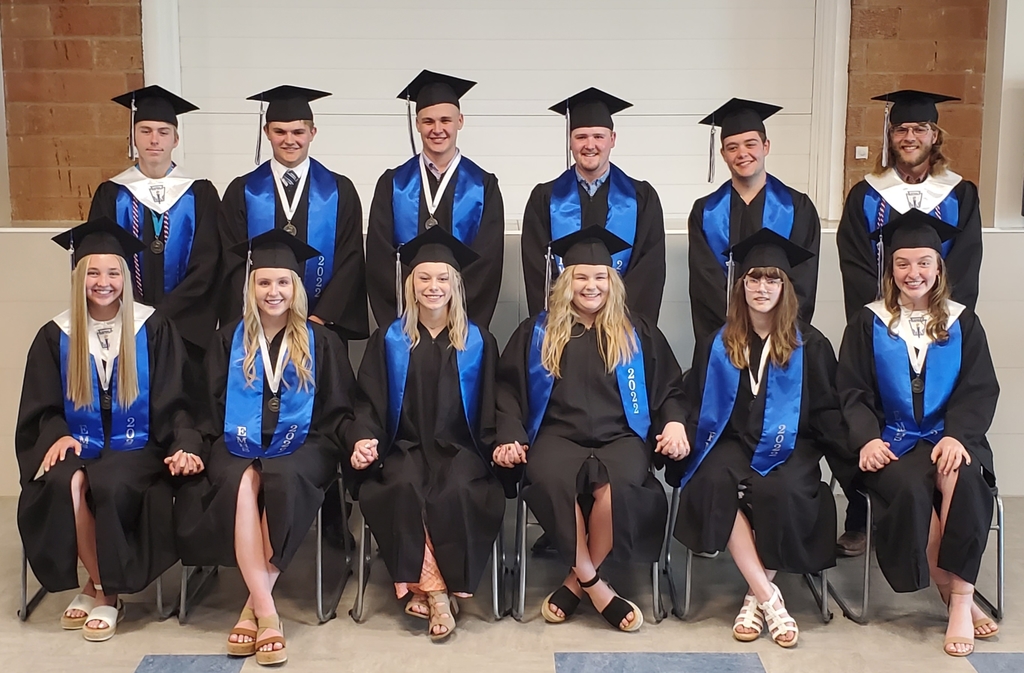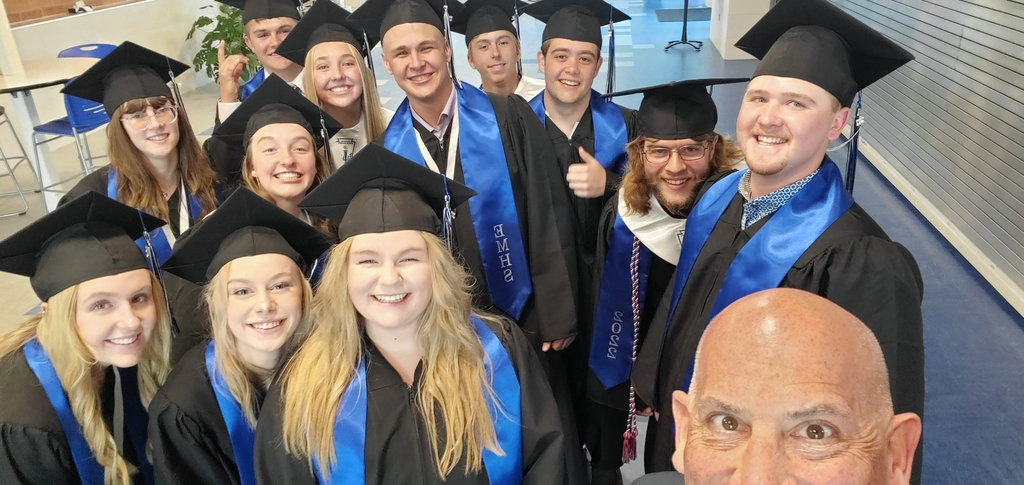 May 6, 2022 Friday Note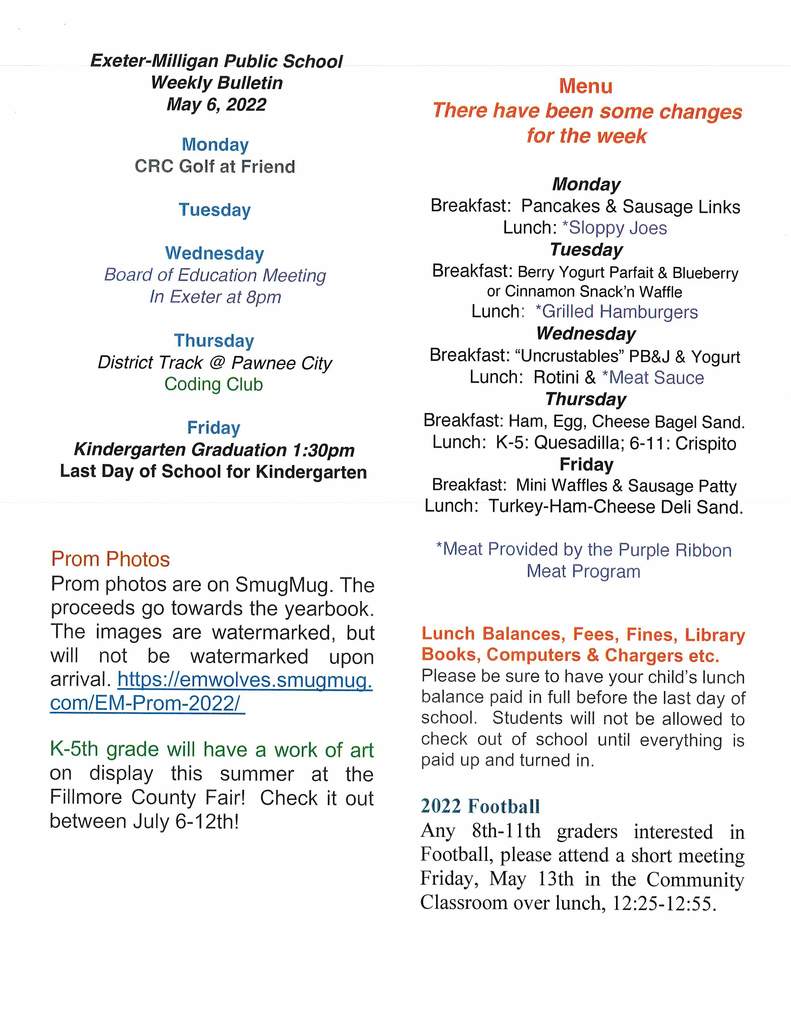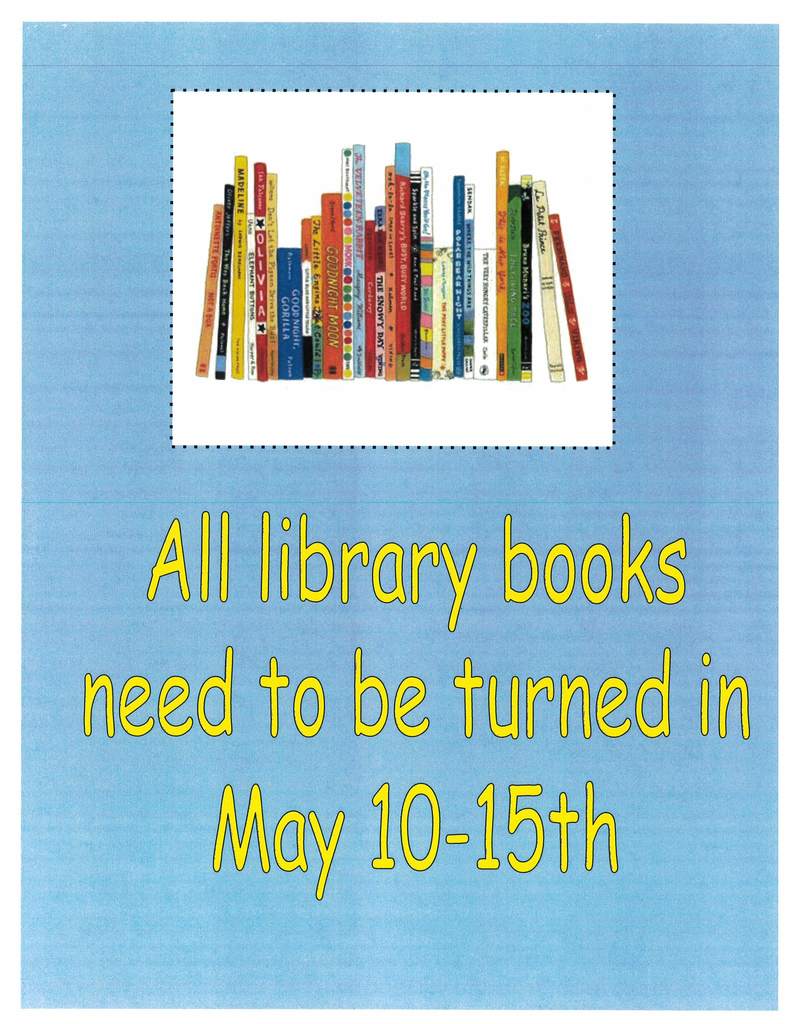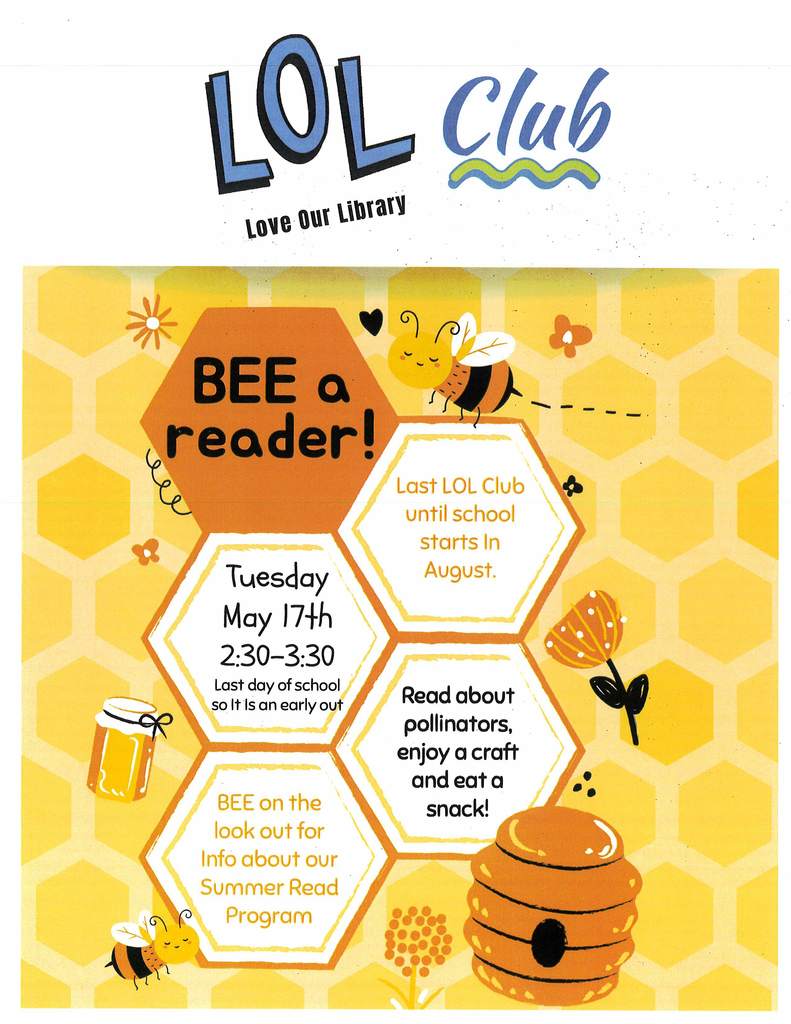 Congrats to these #emwolves on earning NSAA/NCPA Spring Academic All-State Awards.

Thursday's HS Track meet at McCool Jct has been moved to Friday. #emwolves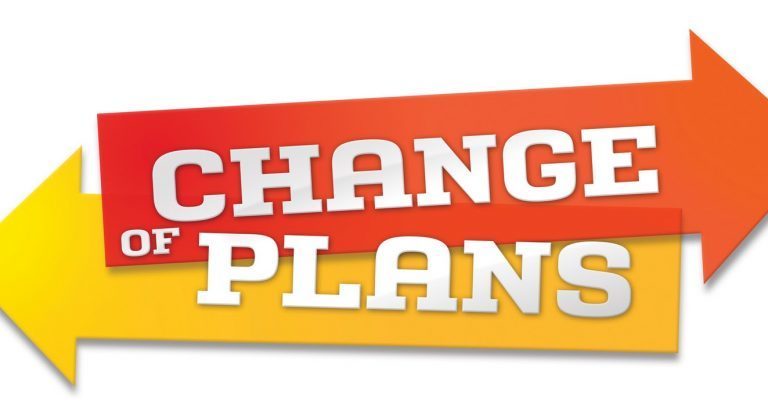 Congrats to all the #emwolves on their Arts and Academic Honors. Special thanks to our sponsors who share their talents to help empower our students to be knowledgeable, responsible, patriotic citizens.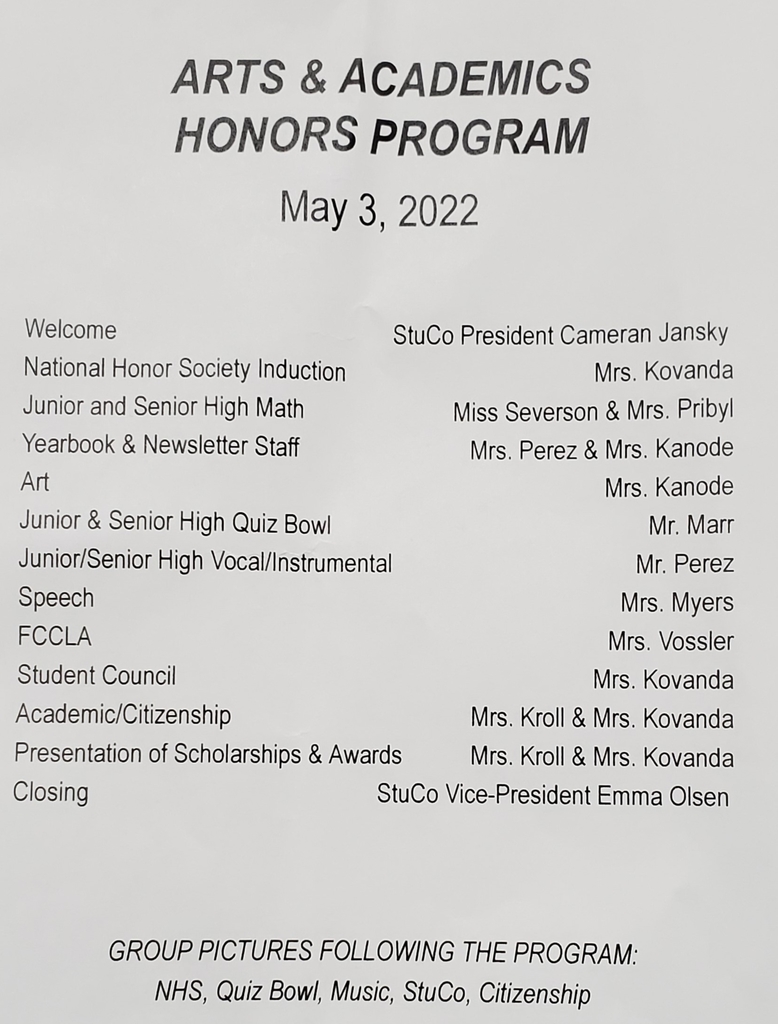 Congrats to Draven, Troy, and Savana; new members in the #emwolves National Honor Society.

Tuesday's Sutton golf Invite has been canceled. #emwolves

UPCOMING CALENDAR CHANGES: CRC HS Track meet is rescheduled to Tuesday, May 3rd. Honor's Night on Tuesday, May 3rd at 7:30 PM (note time change) CRC JH Track meet is rescheduled to Friday, May 6th No JH track meet on Monday (Sutton) and Thursday (McCool)

April 29, 2022 Friday Note - Please note the many changes for activities.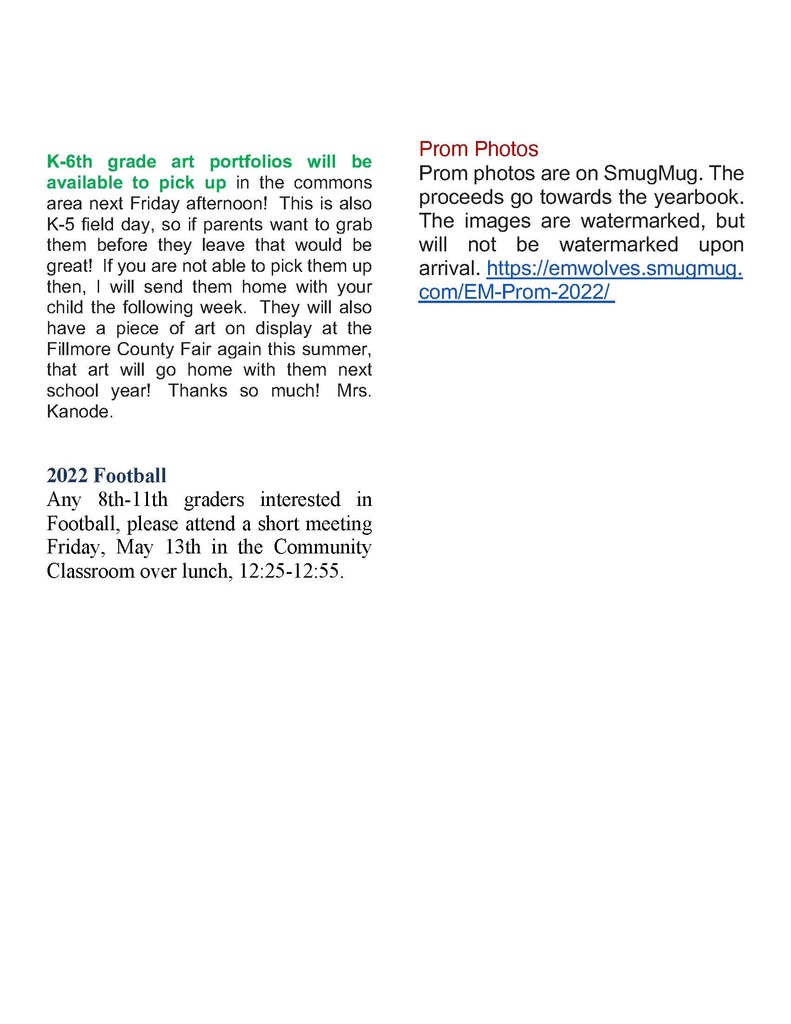 The #emwolves Class of 2022 spent the day doing community service projects in Exeter and Milligan. They did get to leave their mark in an Exeter site storage room in the dungeon.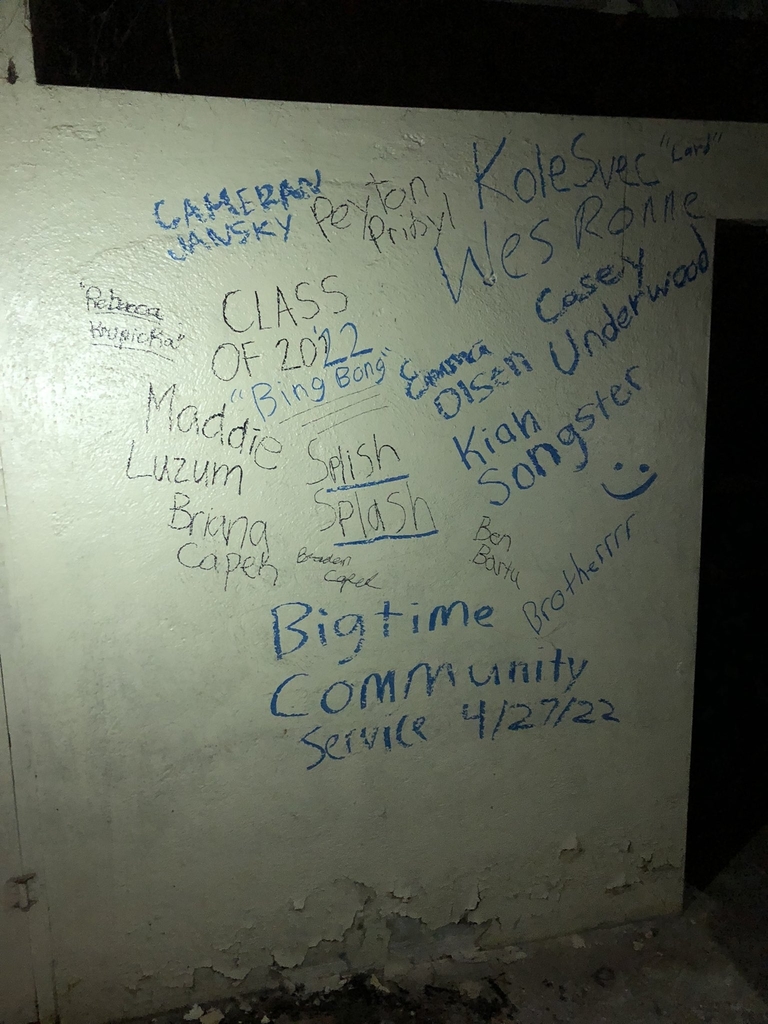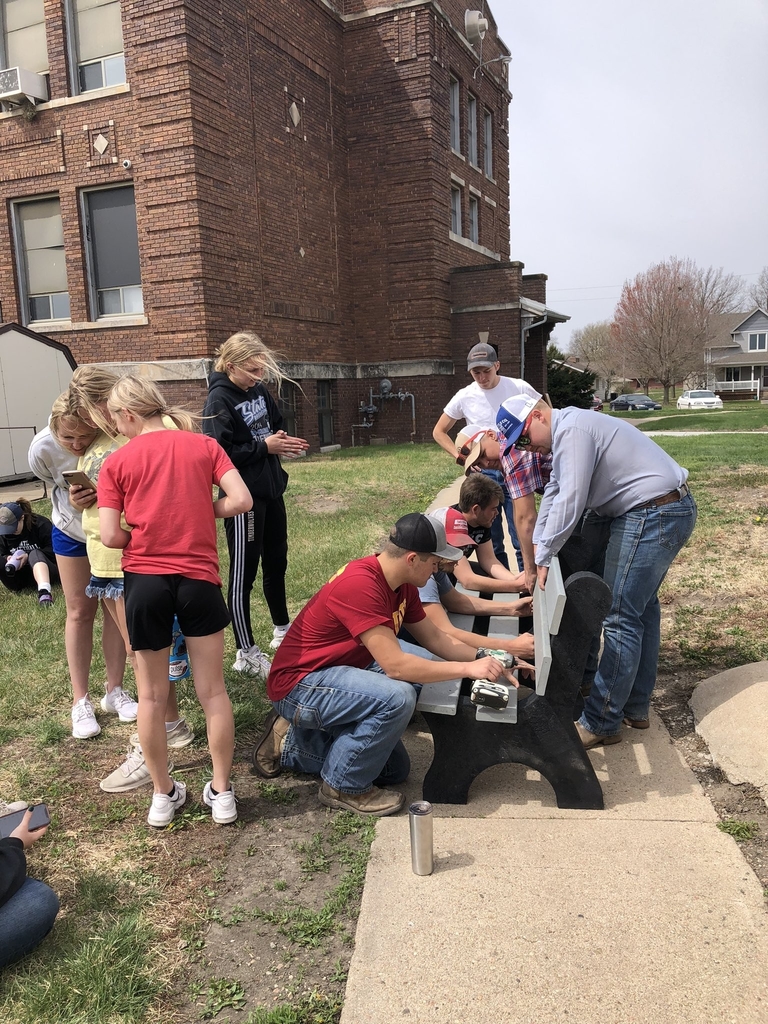 Pretty awesome District Music for the #emwolves. Small Groups: Brass Choir- I Saxophone Choir- I Flute Choir- I Clarinet Choir- I Small Vocal Ensemble- I Morgan/Jozie Vocal Duet- II Percussion Ensemble- III Soloists: Morgan White- I & Outstanding Performance Award Kole Svec- I Rebecca Krupicka- I Dravin Birkes- I Braden Capek- I Concert Band: I which means we received a "I" from all three judges!

April 22, 2022 Friday Note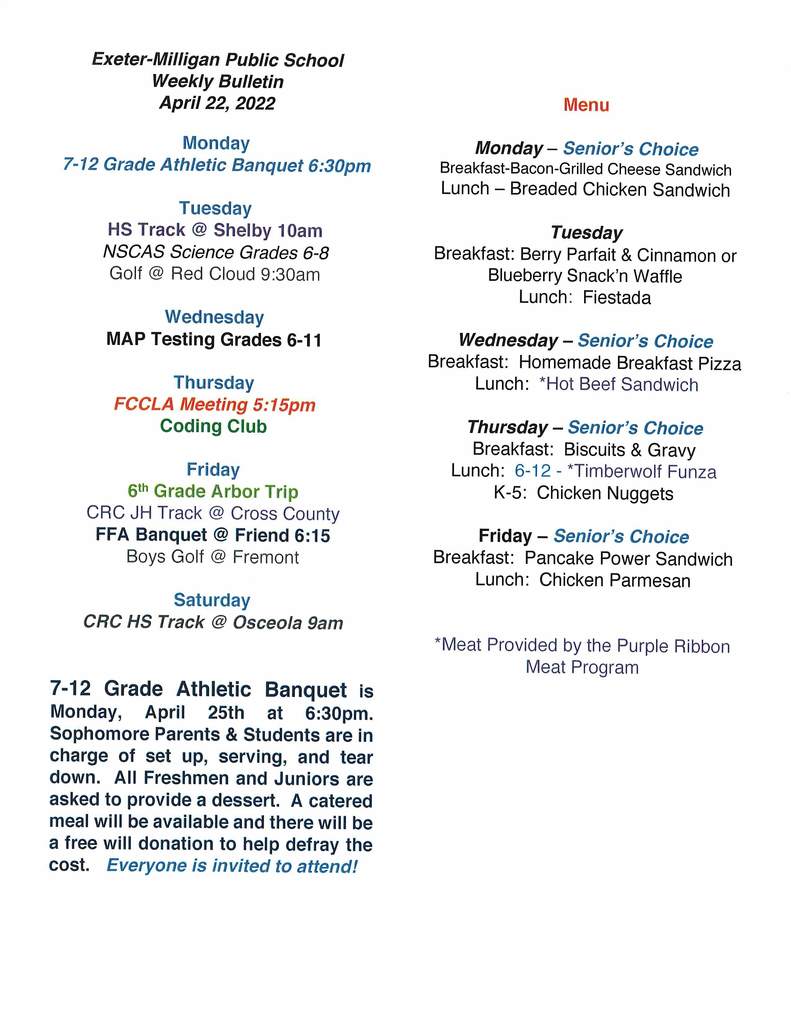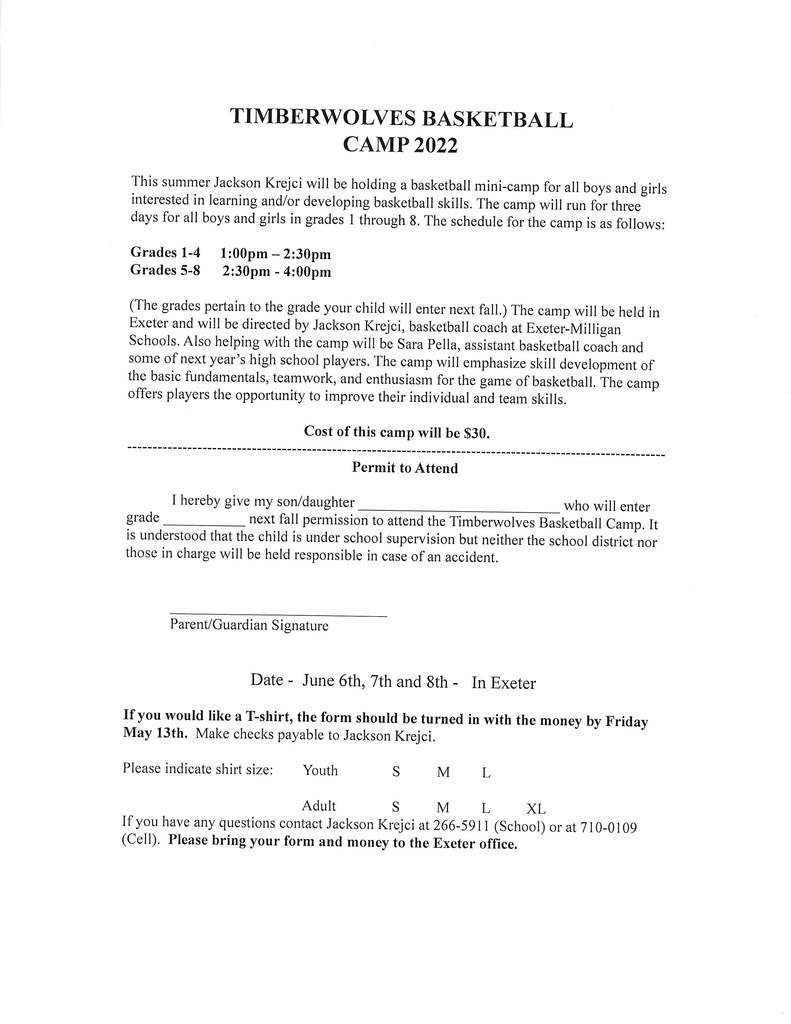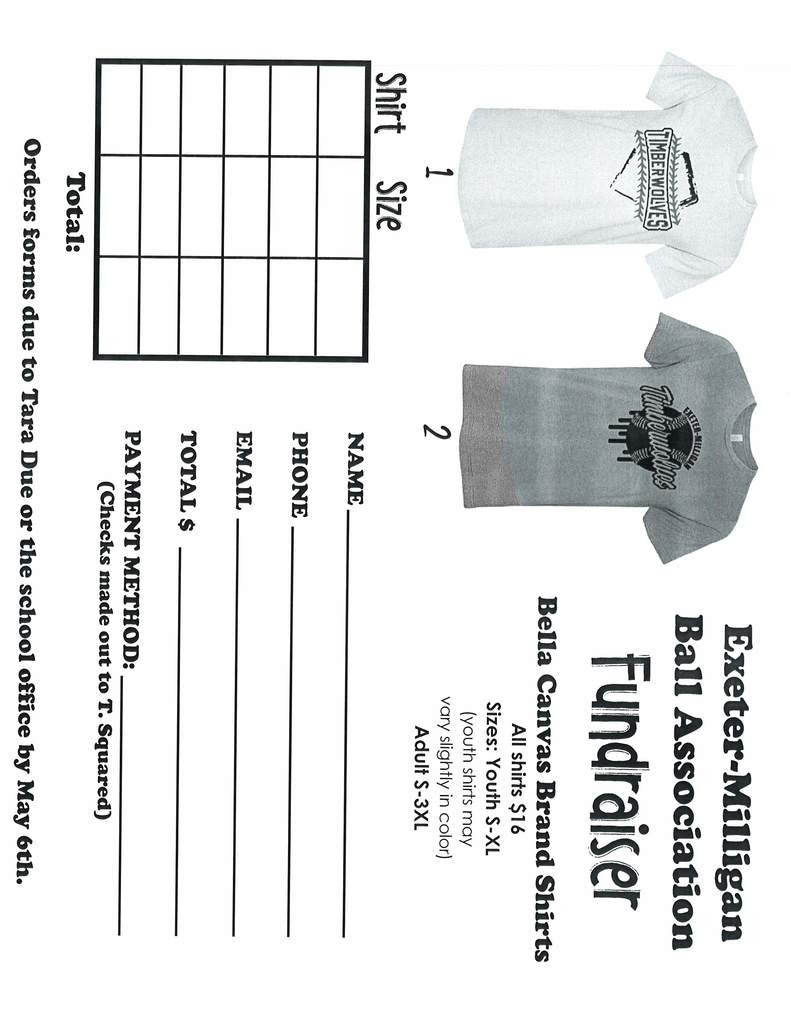 Congrats to Cameran Jansky for being named the inaugural EM Network MVP. #emwolves

Good luck to the #emwolves musicians at District Music! May your melodies sound melodious.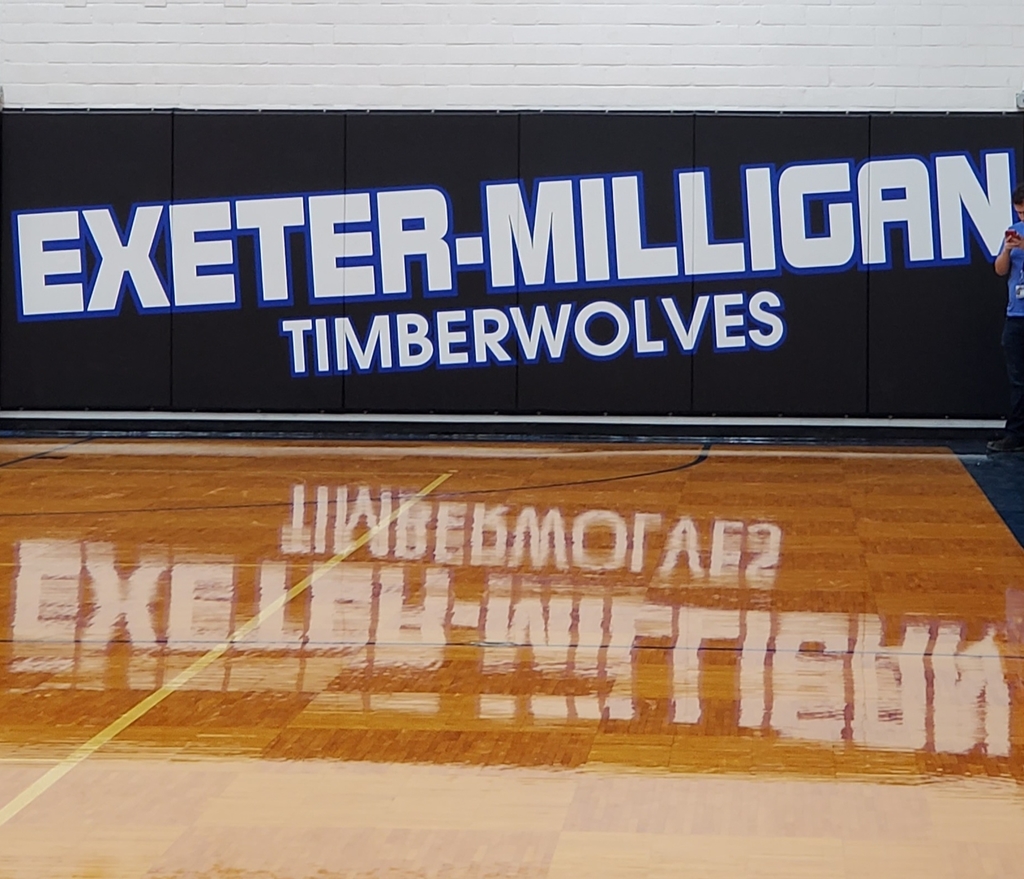 April 14 2022 Friday Note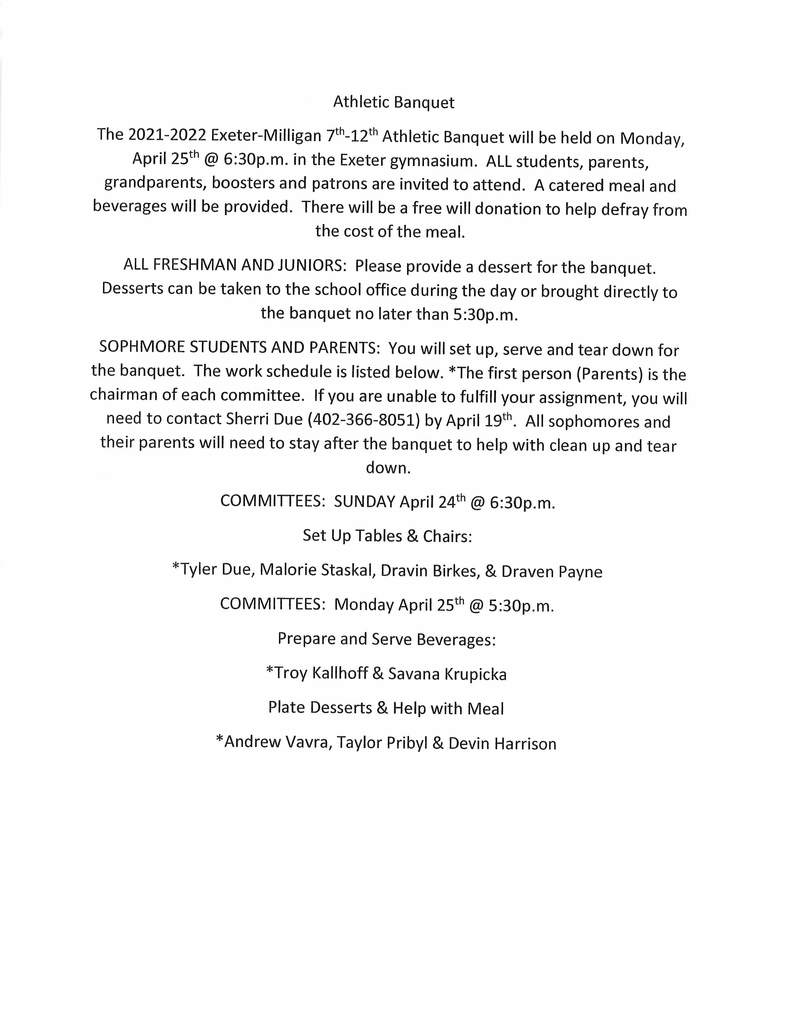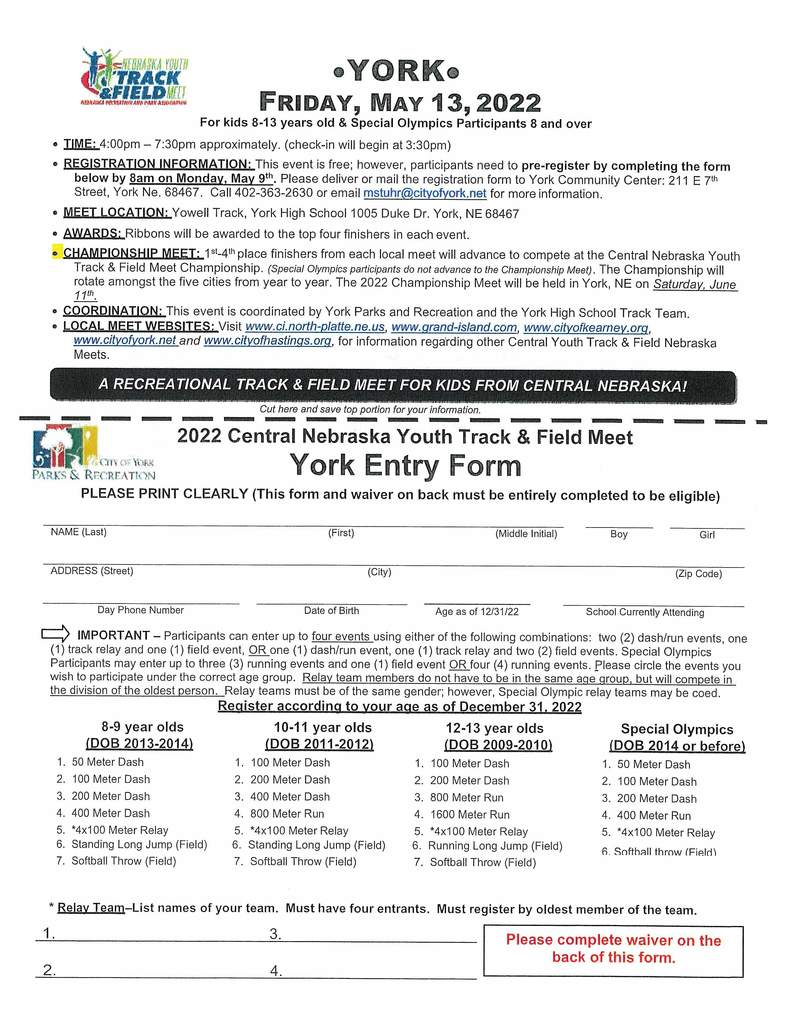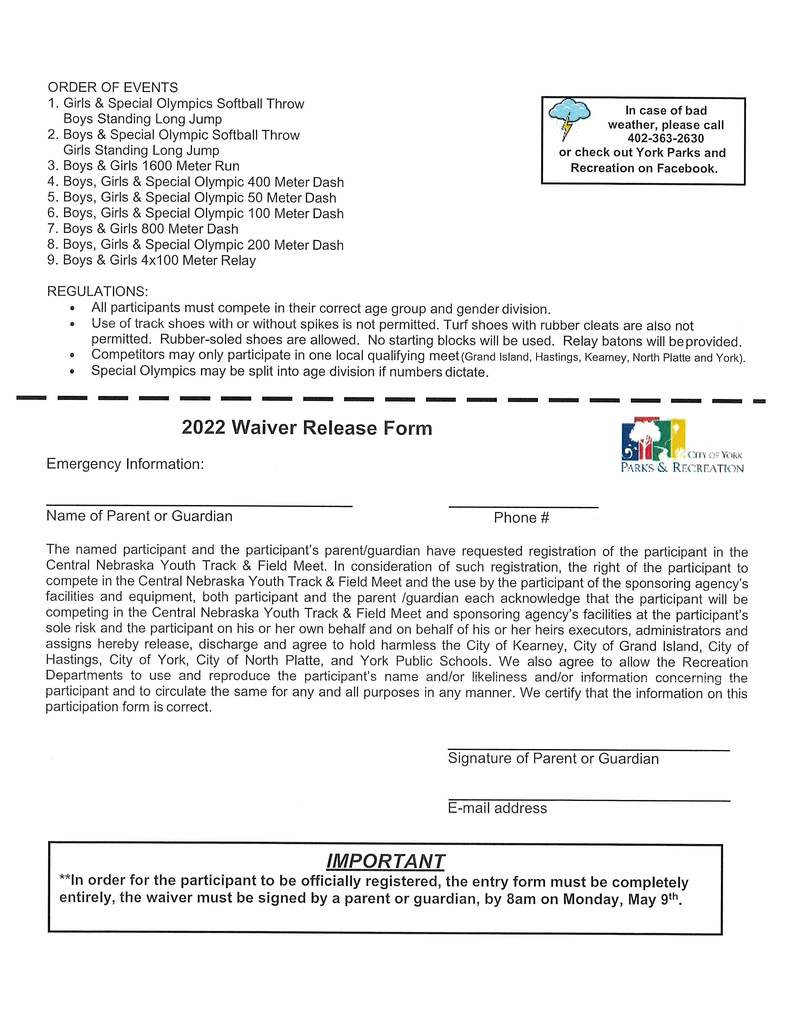 Congrats to these #emwolves on being 2021-2022 Nebraska State College System Multi-Activity Student Award recipients!


More sights from the #emwolves Pre-Contest Concert this evening. The sounds were even better! Great job @MarkPerezJr with our young musicians.